This is my response to this week's challenge at
sim_scenes. The rules were to create a story with Sims 2 using a maximum of 10 pictures and no words. The prompt this week was the words Toys, Torment, and Shy. I admit that I used them a little loosely, but I promise that they're all there!

My story turned out to be a fanfic since I was anxious to try out the sims I'd recently downloaded into my game. So for background, this is a Doctor Who story, set after Journey's End. Beyond that, I'll try to let the pictures themselves do the talking.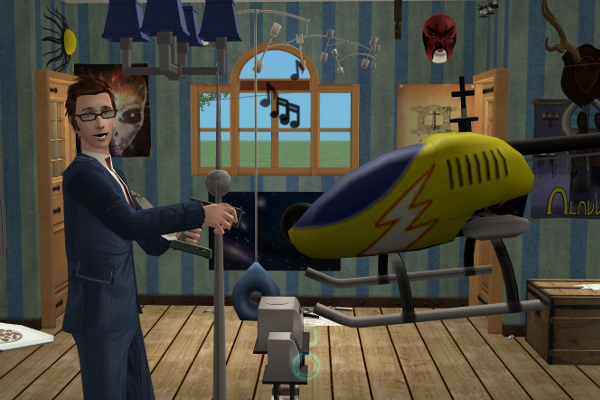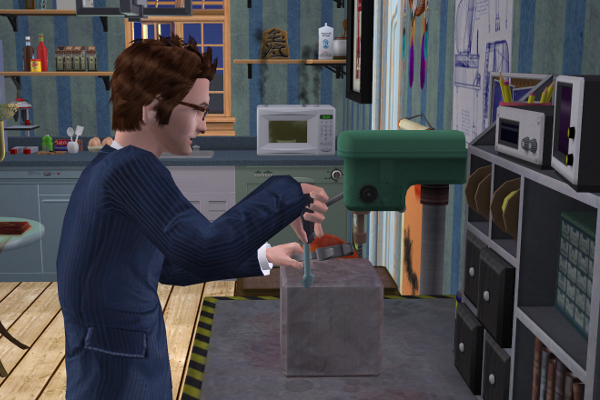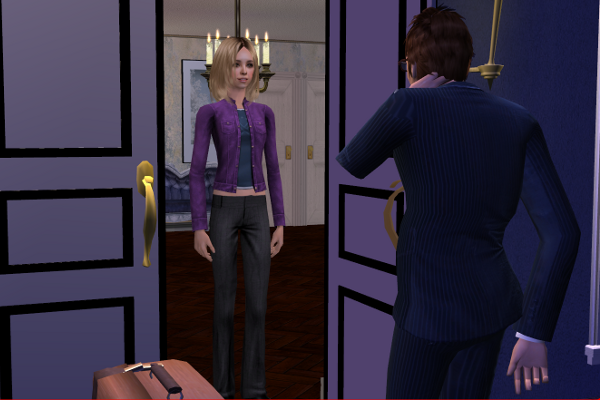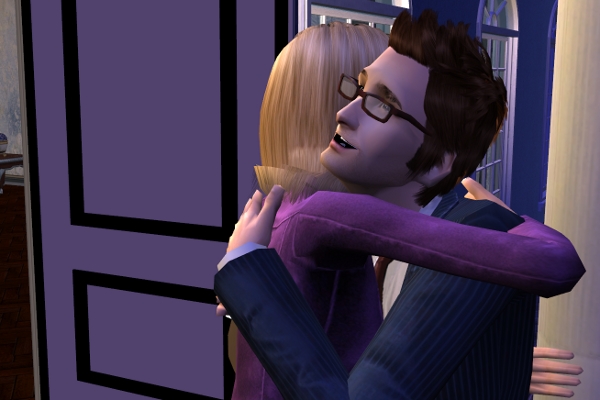 Credits: Doctor Ten and Rose Tyler